We Are American Crane Rental Inc.
Operated Truck & Crane Rental, 15 Ton to 350 Ton Hydraulic Cranes Bare Boom Truck Rental, Standard Mount to Swing Cabs Machinery Relocation and Transporting Jack and Roll Equipment Heavy Hauling, Step Decks, Double Drop with Stretch, Low Beds to Jumbo Trailers Specialized Trucking for on and off site moves up to 170,000 Lbs. 15, 20 & 25 Ton Shuttlelift Carry Decks. Man Baskets of various sizes Hoist, Rigging and Pilot Cars Minor Mobile Crane Repair Indoor & Outdoor Storage under 24Hr Camera Surveillance We are California's leading crane rental, rigging, hoist and transport specialist.
BARE EQUIPMENT RENTAL
No job too big or too small. American Crane Rental has a multitude of options to help you get your job done. Call today to plan your project. 209-838-8815
OPERATED EQUIPMENT RENTAL
Professional Certified Crane operators and Certified Riggers are waiting to help you get the job done. 10.5 Ton – 350 Ton Hydraulic 100 ton – 300 Ton Conventional Cranes. We have the equipment to get the job done right. Call today to plan your project. 209-838-8815
HEAVY HAULING
Specializing in transporting heavy loads across California. Our team of professionals are ready to transport your equipment, Call today to plan your project. 209-838-8815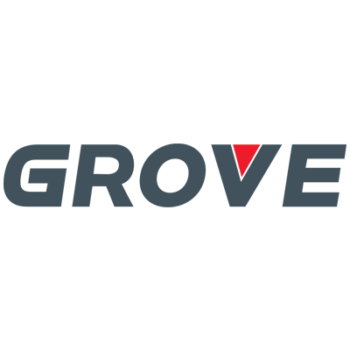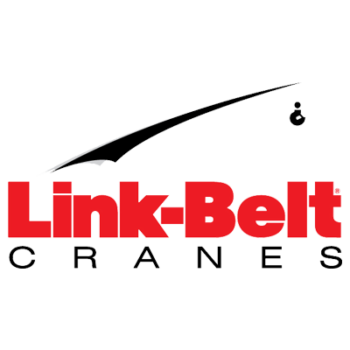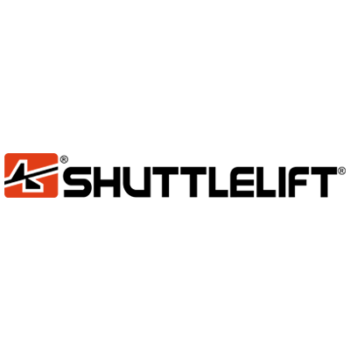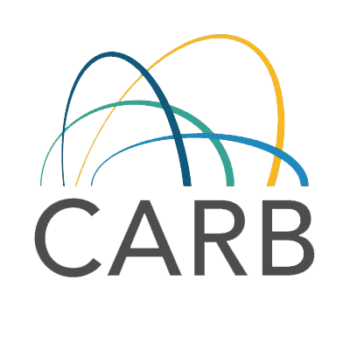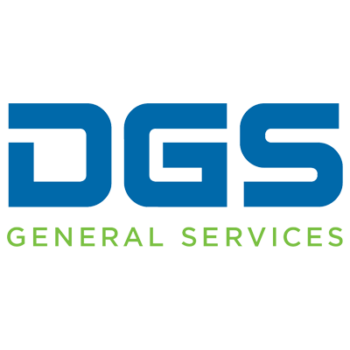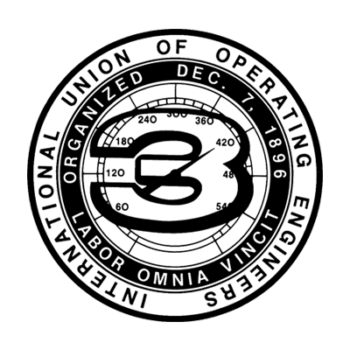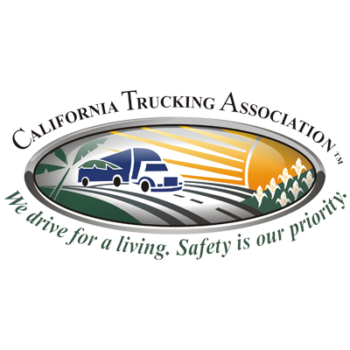 MANTECA, CA
Main Yard / Office
FRESNO, CA
American Crane Rental
GET IN TOUCH
Let's talk about your project!
Main Yard / Office
17800 Comconex Rd
Manteca, CA 95336
American Crane Rental
304 N Valentine Ave
Fresno, CA 93706a